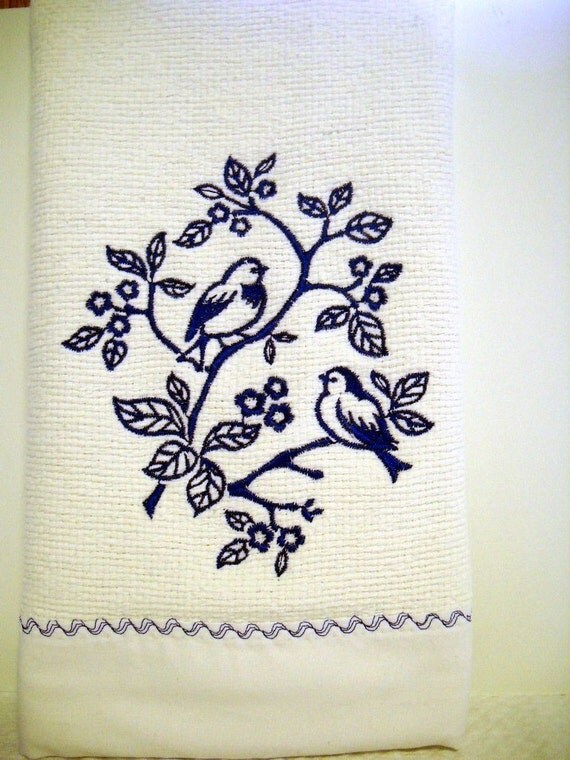 Those of us that create things ourselves truly understand the value of handmade gifts. Despite our best intentions, we do not always have the time to handmake all of our own.
Let me share one of my new favorite Etsy shops with you. Terryle, she makes handmade monkcloth towels and embroiders them beautifully. She takes custom orders and has many designs to choose from. They are so reasonably priced for that difficult to buy for person on your gift list. I just ordered some of my little, misc. things from her and she is shipping dirrectly to my out-of-state recipients. She will do that for you too!! How perfect is that??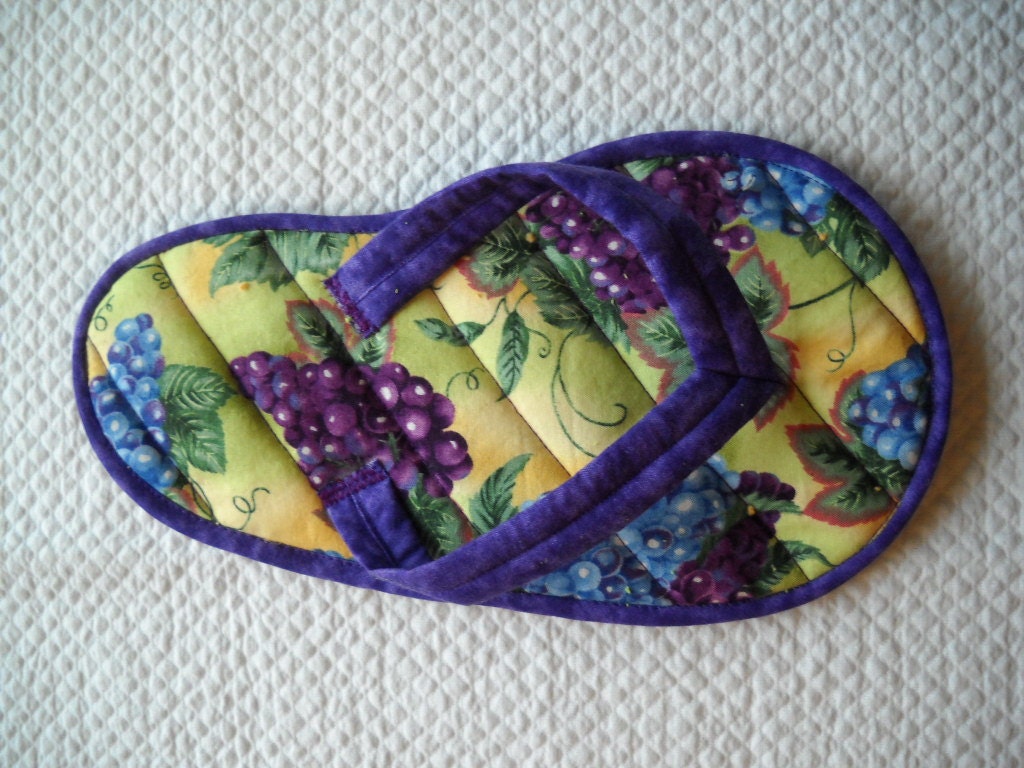 Wipe me ups are another super cool, unique, inexpensive handmade item she makes. It is a handmade flip-flop style cloth that fits on your foot or hand with a super absorbant bottom to wipe up those drips and spills.
Anyway, if you want to check out her great shop you can find it here:
http://www.etsy.com/shop/Terryle
Oh yeah, one more thing, in the spirit of full disclosure, I should tell you, Terryle is my mom!! :) Tell her Michelle sent you!!